So, when I realized that I've already seen almost every episode of Degrassi… I decided to make wallpaper instead of watching that icky TV… (Although Degrassi is a guilty pleasure, I must say… just don't tell anyone.)

So, anyway, here is what I came up with… the source pics aren't mine, I stole them from someone on the Blood Brothers community, but hey, I was at the show that they where taken at (exactly a month ago as of the 11th), that should count for something… right?

Anyway without further ado: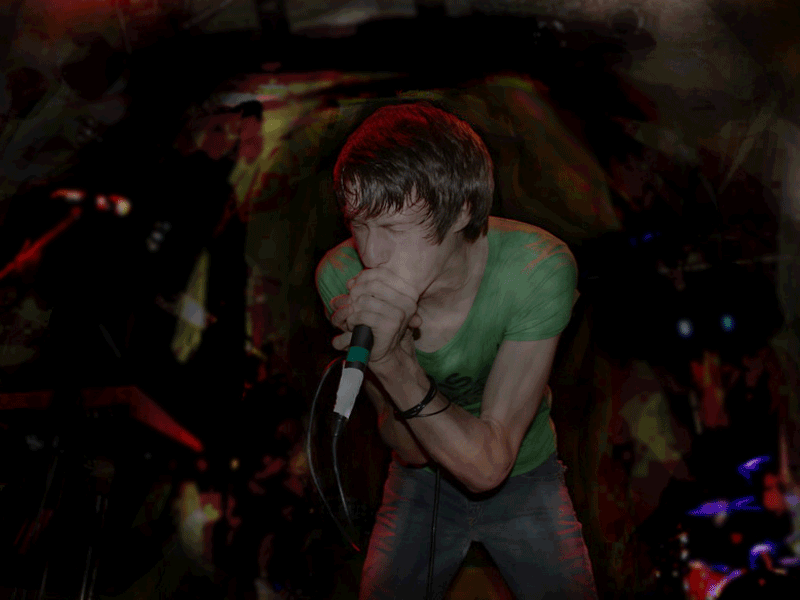 This is the first one I made, but then my perverted brother told me it looked like something, and ruined it for me. I'm so damned impressionable...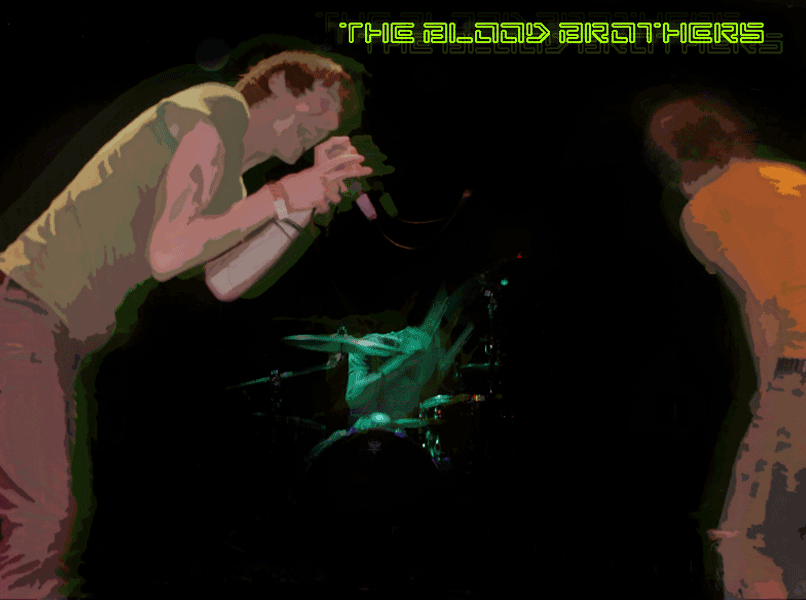 So then I made this...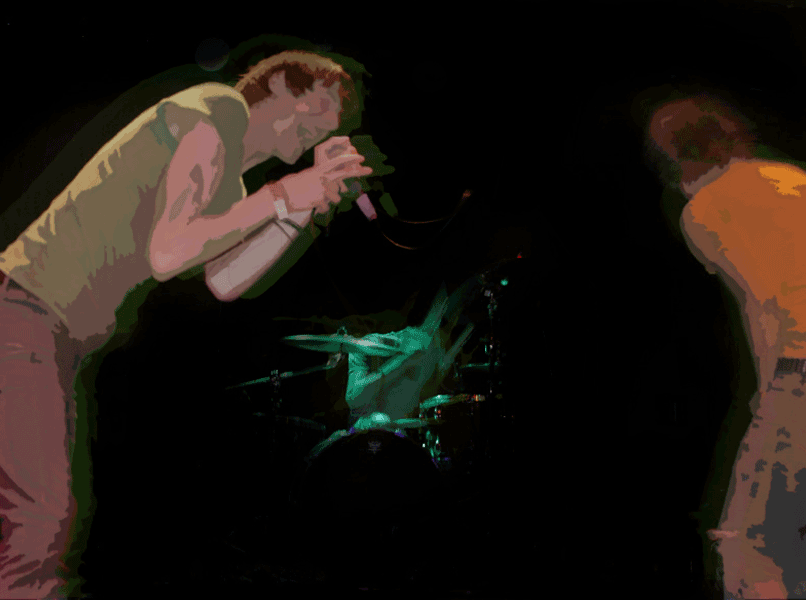 But wasn't sure if I liked the font.